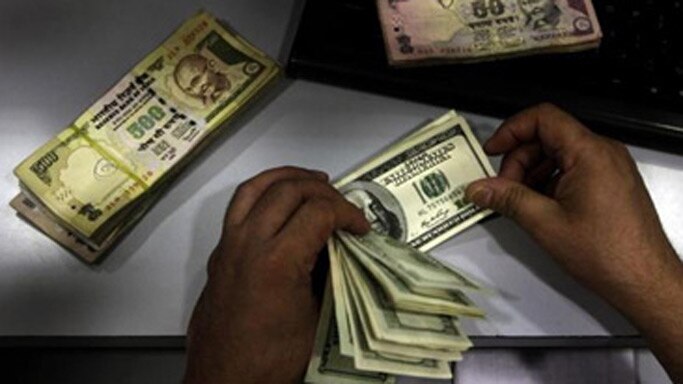 With the government's approval to raise the Foreign Direct Investment (FDI) to 49% in the Budget, India is all set to raise the FDI thus lending a helping hand to the capital ridden economy. The finance ministry has given the cabinet a nod for inter-ministerial discussions. Two senior government officials said regarding the development that a cabinet note has been circulated to elicit views of concerned ministers.
They are relying on the Finance Minister, Arun Jaitely's speech in the Union Budget where he said that the government proposed to raise the limit to 49% from 26% which is a long standing government pledge that has not been approved by the Parliament.
The Narendra Modi government has had proposed FDI upto 49% in the defense. The proposal is now being discussed by the Foreign Investment Promotion Board (FIPB) who insisits that the control should stay in Indian hands. The cap is expected to be composite including both FDI and portfolio investment. This would also help the insurance companies to list on the stock exchange.
(With inputs from IANS)