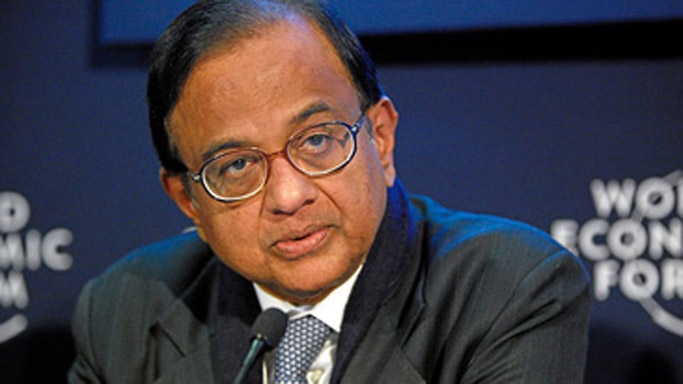 New Delhi, Feb 16: Finance Minister P. Chidambaram is likely to announce some sops in the interim budget for fiscal 2014-15 to be presented in parliament Monday.
Chidambaram is also scheduled to present a vote-on-account to seek parliamentary approval for the government's spending till July.
Traditionally no major policy announcements are made in the interim budget. However, Chidambaram may announce some sops apparently to please voters, keeping in mind the forthcoming general election.
"We cannot propose amendments to the Income Tax Act, Customs Act or the Excise Act. But any proposal short of amending a law can be made," the finance minister had said recently.
Chidambaram is also likely to highlight the Congress party-led United Progressive Alliance government's achievements and outline the vision for the future.
The main budget for the financial year 2014-15 will be presented by the new government that will come into power after the general elections due by May.
IANS