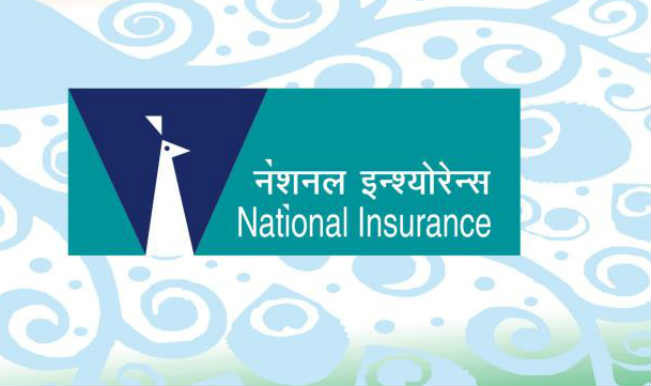 New Delhi, Jul 2: A consumer forum here has pulled up a man for abusing the "process of law" by filing a "false" case against an insurance firm to get policy benefits even after its expiry.
The North Delhi District Consumer Forum dismissed the plea of Delhi resident Ashok Kumar Garg filed against the National Insurance Company Ltd and imposed a cost of Rs 5,000, saying there was a "malafide" on his part.
The forum, presided by Babu Lal, said from the evidence of insurance firm and its agent, it was clear that Garg had sent 'ante-dated cheque' to the company's office through his representative on April 9, 2012, knowing fully well that the policy had already lapsed at 24.00 hrs of April 8, 2012 and it was not in existence at the time of his accident.
"There is malafide on the part of the complainant and he has adopted and devised of sending ante-dated cheque as a strategy to get the old policy revived on the pretext that he had sent the premium on April 4, 2012, and if the policy was not renewed it was fault of OP-2 (agent).
"It is a false devise just to extract money from a public undertaking which he incurred on his treatment in hospital. Since the case of complainant is false, in our opinion, it is nothing but abuse of process of law and required to be dismissed with cost," the forum, also comprising its members D R Tamta and Shahina, said.
"…This act of the complainant is nothing but subterfuge to cover his own lapses of not sending the cheque of the premium on April 8, 2012 prior to lapse of earlier policy," the forum added. It noted that as per medical records, Garg was admitted in the hospital on April 9, 2012 at 9.40 AM when the policy was not in existence.
Garg had told the forum that on April, 9, 2012, he received injuries and was hospitalised and spent Rs 70,000 on the treatment. He said he had purchased mediclaim policy from the insurance company and had paid Rs 19,393 through cheque on April 4, 2012, for its continuation which was valid from April 9, 2012 to April 8, 2013.
When the firm rejected his claim, he approached the forum and sought its direction to the company to pay him the claim of Rs 70,000 apart from cost of litigation and compensation. However, the company refused to reimburse the amount on the ground that complainant did not get the policy renewed on time and the premium was paid in the morning of April 9, 2012, directly at the office of the company, only after his accident took place.