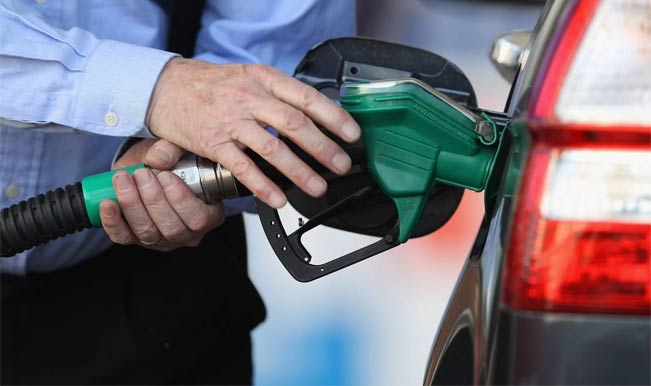 New Delhi, Jan 31: State-run oil marketing companies (OMCs) Friday hiked diesel price by 50 paise per litre, effective from midnight, in line with its policy of reducing under-recoveries or losses.
The price of diesel in Delhi will be hiked by 57 paise, including tax, to Rs. 54.91 per litre, while it will cost Rs. 63.23 a litre in Mumbai as against Rs. 62.60 at present.
The diesel price hike is in line with the January 2013 decision of the government to raise rates by up to 50 paise per month till such time that the entire losses on the fuel are wiped out, and prices made market determined.
Announcing the price hike, Indian Oil Corp, the nation's largest fuel retailer, said that even after the 13th price hike since last January, oil companies are incurring Rs. 9.24 per litre loss on sale of the fuel. Diesel price was last hiked by 50 paise, excluding VAT, on Jan 4.
The government had, in January 2013, permitted OMCs to increase diesel price by small doses of up to 50 paise per litre every month till their losses on this account are completely eliminated.
(IANS)