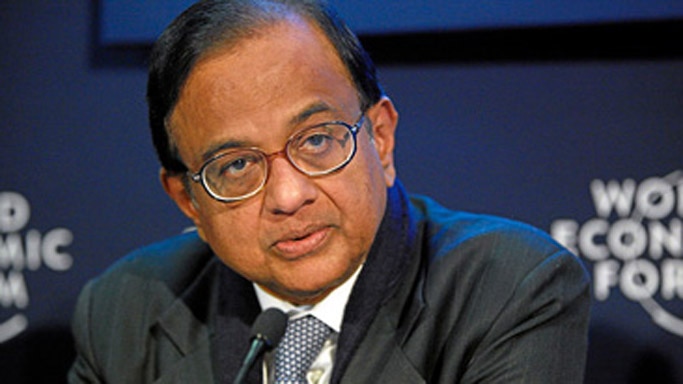 Inviting investments in the energy sector, Chidambaram said, India is a good long term bet for cooperation in this sector. He also expressed the country's keenness to work closely with oil companies and oil producing nations.
Chidambaram also said that all efforts would be made to contain the fiscal deficit at 4.8 per cent of the GDP as was envisaged in the Budget for 2013-14 fiscal.
"I have reiterated our unflinching commitment to contain fiscal deficit to 4.8 per cent of GDP in current year and I do so again today. We will then reduce it by 0.6 per cent every year until we reach the target of 3 per cent in 2016-17″, he said.
Referring to the economy, Chidambaram said, the rapid pace of growth had hit a speed breaker and following the global financial crisis of September 2008 quickly descended what is now called the great recession.
Recovery, he added, had been slow especially in Europe and the signals from other advanced industrial economies except the United States and Germany were mixed.
"Among the emerging economies there is still uncertainties and sense of crisis. According to the World Economic Outlook, 2014 promises to be slightly better than 2013. Let us hope that going forward there will be a stable recovery", he added.
The Minister also cautioned that with the recovery in global economy, the demand for oil would pick up leading to volatility in prices.
"Whatever supply overhang is there will be quickly absorbed. The old dilemma will raise its head once again. Oil consuming countries will demand lower and stable prices (while) the oil producing countries will demand high prices."
"In 2008 when crude oil prices touched USD 147 per barrel, if I may say so (it) virtually robbed every developing country of 1-2 per cent of its growth rate", he said.
The Minister further said that as long as there is asymmetry between oil consumers and oil producers, the concerns about the energy security would remain. IANS