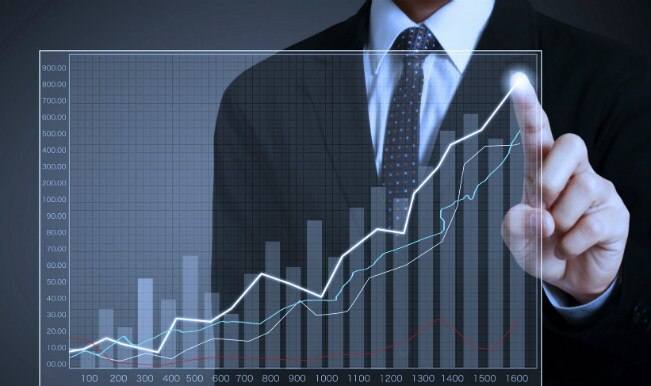 According to rating agency Crisil, by March-end the pre-dividend corpus of the top 20 PSUs, by cash holding, is expected to be around Rs 1.6 lakh crore. These companies can distribute 40 per cent of the corpus (Rs 64,000 crore) as dividend without impacting growth plans.
It also believes that these companies are comfortably placed to pay special dividends of Rs 27,000 crore over and above their normal dividend, without impacting capex plans.
Besides, the government has also asked the public sector lenders to pay extra dividends, to narrow the deficit. According to Standard Chartered India economist Anubhuti Sahay: "Big chunky receipts will help achieve the deficit target, but the government has to keep a tab on expenditure."
In the Interim Budget, the finance minister announced Rs 79,790 crore cut in plan expenditure, out of Rs 5,55,532 crore for the current financial year.
"On one side, we have gains in revenue and on other side there is a cut in expenditure. This will help in achieving the 4.6 per cent target," said Sabnavis of Care Ratings.
Though the divestment has been a big flop, the special dividends will offset the mismatch. So far this fiscal the government could mop up only a fraction of its Rs 44,000 crore sell-off target at Rs 5,093.87 crore.
As per the revised budget estimates, the divestment target has been lowered to Rs 16,027 crore this fiscal, including the just cleared stake sale in OIC and Behl to other PSUs — ONGC and Oil India and LIC, respectively — through off-market block deals, which will fetch more than Rs 7,300 crore later this month.