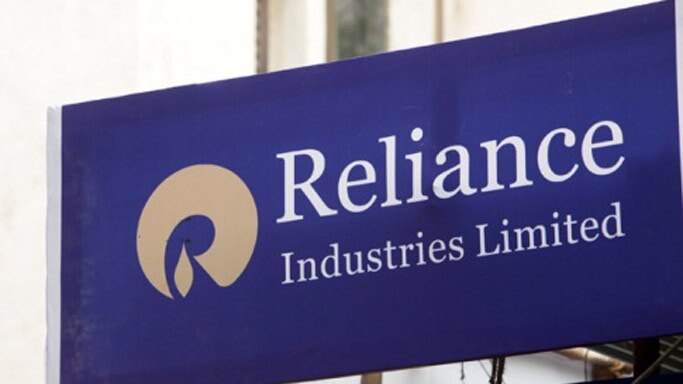 New Delhi, Jun 22 : Global independent consultant Gaffney, Cline & Associates (GCA) is likely to be appointed to verify state-owned ONGC's claims that gas from its Krishna Godavari fields may have flowed out of the neighbouring KG-D6 wells of Reliance Industries.
RIL and Oil and Natural Gas Corp (ONGC) have shortlisted DeGolyer and MacNaughton (D&M) and GCA to decide if four wells drilled on the boundary of the KG-D6 block were drawing gas from the neighbouring discoveries of the state-owned firm.
"In all probability, GCA will be appointed," an ONGC official said. GCA is a worldwide petroleum consultancy with over 50 years of experience in providing independent technical, commercial and strategic solutions in areas such as exploration studies and assessment of reserves and resources. ONGC had on May 15 moved the Delhi High Court alleging that RIL may have drawn natural gas worth thousands of crores of rupees from its fields adjacent to the Mukesh Ambani-run firm's KG-D6 block in the Krishna Godavari basin.
The official said the legal case will continue with ONGC seeking court-monitored assessment by the independent expert on whether its gas fields extend into RIL's KG-D6 block. ONGC believes its Godavari Block (known as G-4) and New Exploration Licensing Policy (NELP-1) discovery block KG-DWN-98/2 are contiguous to RIL-operated NELP-1 Block KG-DWN-98/3 (KG-D6). It believes the KT-1/D-1 gas find in block KG-DWN-98/2 and G-4 Pliocene gas find in Godavari Block extend outside the block boundaries into KG-D6.
According to ONGC, RIL's D6-A5, D6-A9 and D6-A13 wells drilled close to the block boundary may be draining gas from the G-4 field while the D6-B8 well may be draining gas from DWN-D-1 field of KG-DWN-98/2 block. RIL denies ONGC claims and says seismic data alone is not enough to establish the possibility of channel extension, sand continuity as well as the connectivity.
"Resolution of such complex techno-commercial matters, that are not uncommon in the oil and gas industry, is best done through the help of experts," RIL had said in a statement on May 23.
Since then the two sides, along with the Directorate General of Hydrocarbons (DGH), have been meeting to appoint an independent agency to investigate the issue of possible reservoir connectivity across the blocks. The official said initially four international experts were identified and two were shortlisted. GCA is likely to be appointed in next one week.
Both GCA and D&M have worked with RIL and ONGC previously on various exploration matters, including reserve assessments.
GCA on its website describes itself as a provider of "impartial, confidential, technical, commercial and strategic advice."