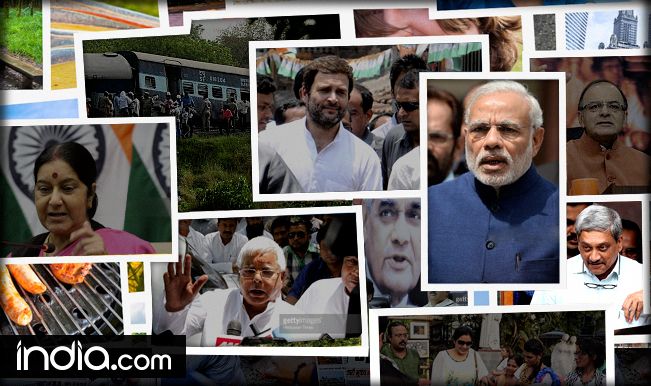 Panaji, Apr 25: Talking to reporters here today, Goa Chief Minister Manohar Parrikar said that its notification to allow bars and restaurants to remain open until 4 am has been kept on hold until further decision.
He said that last week's Goa government notification which allowed bars to be kept open until 4 am, was part of his budget speech made on the floor of the house.
The notification was limited only to bars and restaurants from urban as well as coastal areas to remain open until 4 am, after levying extra excise duty from these establishments, in order to promote tourism, he said.
Parrikar said Goa government would form a scrutiny committee which would allow some of these establishments to remain open until 4 am, only after cross checking their past records of law and order as well as their locations.
"The government will consider giving extra time to such restaurants in the interest of tourism," he said, adding that women's organisations which held a press conference recently, demanding a roll back of the decision, had never made any representations to the Goa state government.
"Some of these activists are interested in media publicity. Before going to the press, they should have approached the government," Parrikar said, adding that in principle, he agreed with the points raised by women's groups.
Taking a dig at Goa's former Congress-led government, Parrikar said that during its tenure, bars had remained open up to 5 am, while the BJP government had curtailed it to 4 am.
"Women's organisations never protested at that time," he quipped.