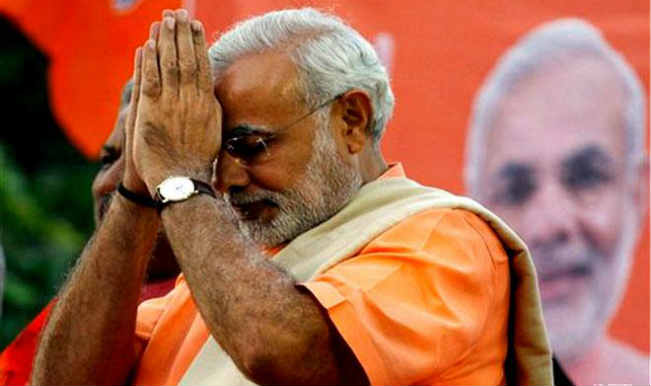 New Delhi, Jun 24: Days after meeting Prime Minister Narendra Modi, Civil Aviation Minister Ashok Gajapathi Raju Pusapati Tuesday said he has asked all state governments to cut the high levies on jet fuel.
"We have asked all the state governments to cut taxes on ATF (air turbine fuel). We feel that the Indian aviation sector is nowhere near its potential and will announce steps that can help the debt-ridden sector move forward," the minister said here while announcing Air India's entry into global inter-airline association Star Alliance.
Last week, the minister and his top bureaucrats made a presentation to the prime minister on ways to revive the sector. Many airlines are bleeding due to high interest and fuel costs. According to industry estimates, the jet fuel sold in India is nearly 50-60 percent costlier than anywhere else due to addition of state sales levies on the ATF which accounts for anywhere between 4-34 percent.
The previous government had tried to put the ATF under a regulated regime of a declared good thereby attracting a single value added tax (VAT) rate of about four percent nationwide. However, the move never took off. Also, the move to allow domestic airlines to directly import fuel also did not help as airlines found that not viable.