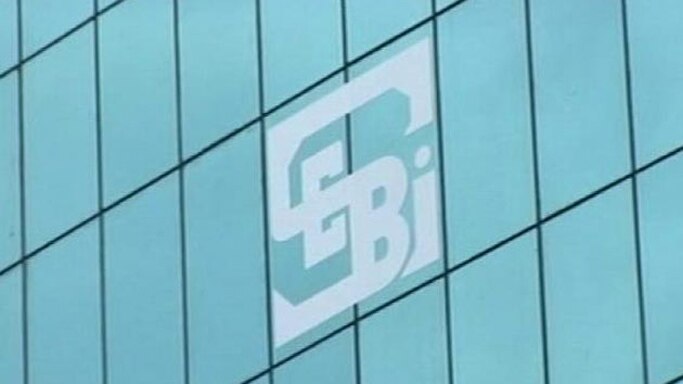 Mumbai, Jun 5 : Leading bourse NSE has said that market participants would be informed about implementation of Sebi's new norms with respect to trading in the securities lending and borrowing (SLB) segment. As per a circular issued by market regulator Sebi on June 3, clearing members would not be required to enter into agreement with clients for trading in the SLB segment.
The market regulator had also asked stock exchanges to take necessary steps for implementation of the new norms. While drawing the attention of the market participants to the new norms, NSE in a notice said: "The implementation of the said circular will be informed subsequently".
Currently, the SLB norms require execution of a master agreement having two parts – the first between Authorised Intermediary (AI) and Clearing Members, while the other has to be between CMs and clients. SLB mechanism, also referred to as short-selling, allows an investor to sell securities by borrowing them from a market intermediary after putting up a collateral.