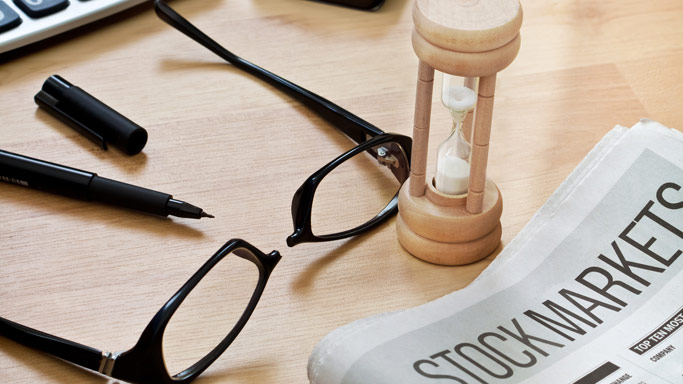 Public Provident Fund is the finest investment option available for resident Indians. It is the most popular tax saving scheme and the best option available currently for retirement planning. It is an ideal investment option for both salaried as well as self-employed individuals. The scheme is renowned for its rate of returns, ease of use, flexibility and tax advantages. The investment limit in this scheme has recently been raised from 1 lakh rupees to 1.5 lakh rupees annually, making it even more attractive. The entire amount of 1.5 lakh qualifies for IT Rebate under section 80C of Income Tax Act.
All individuals who have just started earning or have been earning for few years must have PPF account early in their portfolio. It is too good an option to be ignored! A PPF account can only be opened by resident Indian individuals. It can also be opened by an individual in the name of his or her spouse as well as by parents for their minor child. All accounts can be used to invest maximum of 1.5 lakhs and the current interest rate in PPF is 8.7% per annum. It should however be noted here that an individual cannot invest on behalf of Hindu Undivided Family or Association of persons and there can only be one account in a person's name.
A PPF account can be opened in most nationalized banks like State Bank of India and its subsidiaries, Bank of Baroda, Bank of India, etc., some private banks like ICICI, medium sized public sector banks like Vijaya bank as well as in Post Office. A PPF account can be opened with a minimum of 100 rupees as per the Public Provident Fund Act 1968 framed by the Government of India. Although the account can be opened with 100 rupees, the minimum annual investment should be 500 rupees and the maximum can be 1.5 lakhs.
A PPF account can now be opened online in most banks offering this facility. You can choose to make maximum of 12 investments in a year or can invest the entire amount of 1.5 lakh in lump-sum. You can simply do the online transfer from your savings to PPF account. If by chance you do not make any deposit in a year, the account is deactivated. It can be revived by an activation fee of 50 rupees and 500 rupees for each year no deposits were made. This flexibility of investment and ease of use makes this scheme unique.
A PPF is an Exempt-Exempt-Exempt scheme. In simple terms it means your contribution to the scheme is tax free, the interest earned on your investment is exempt of tax as also your maturity amount (including interest). This is not all – the accumulated balance over a period of time in your PPF account is even exempted from wealth tax. This investment scheme is for 15 years, with a lock-in period of 5 years. On maturity one has the option of continuing it for a further five years or en-cashing the entire amount.
Furthermore, PPF accounts cannot be attached by any court of Law. It can only be attached by income tax authorities for nonpayment of taxes. All these features make PPF the safest and the most preferred investment option.