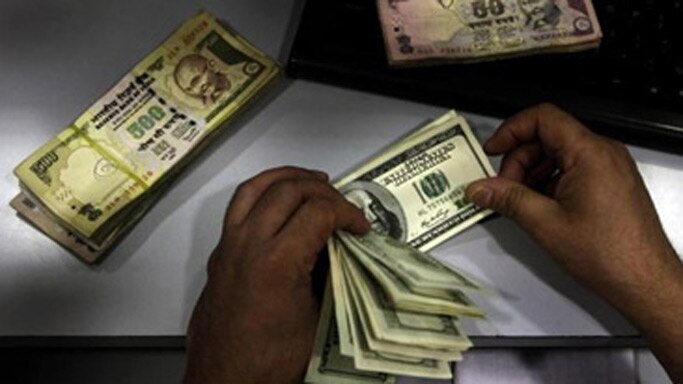 Mumbai, Jun 27 : India's forex reserves rose by USD 1.385 billion to USD 314.922 billion in the week to June 20 on account of rise in currency assets. In the previous week, total reserves increased by USD 950.9 million to USD 313.536 billion.
Foreign currency assets (FCAs), a major constituent of the overall reserves, surged by USD 1.372 billion to USD 287.961 billion in the period under review, Reserve Bank said in its weekly statement here today. FCAs, expressed in dollar terms, include the effect of appreciation/depreciation of the non-US currencies such as the Euro, Pound and Yen held in reserves.
The gold reserves remained unchanged at USD 20.790 billion in the reporting week. The special drawing rights was up USD 9.3 million to USD 4.456 billion, and the country's reserve position with the IMF also rose USD 3.5 million to USD 1.714 billion in the period under review, the central bank said.