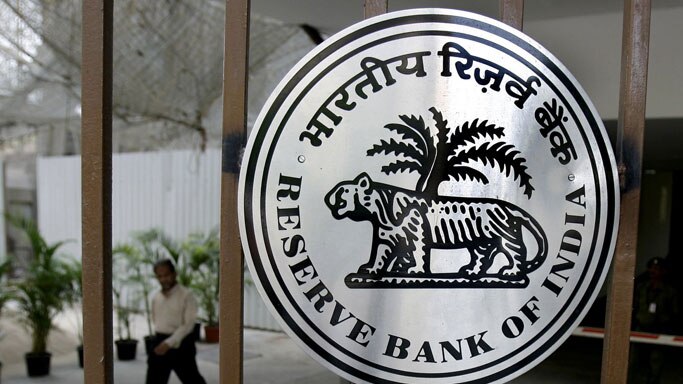 Mumbai, Jun 12 : Overseas direct investment by Indian companies stood at USD 1.59 billion in May 2014, down 39.3 per cent from a year ago. The overseas foreign direct investment (FDI) by companies was at USD 2.62 billion in May 2013. The Indian companies had made financial commitment to the tune of USD 5.58 billion in April 2014. The overseas FDI during May 2014 consisted of USD 155.69 million from equity, USD 182.59 million from loan and USD 1.26 billion were through issuance of guarantees, the RBI data on 'Outward FDI from India' showed today.
"There are primarily twin reasons for the same. Firstly, the financial stress the Indian companies are going through over the last year on the backdrop of political uncertainly, slowing down economy and policy bottlenecks. "The mood was of caution and fear and hence the investments were lower. Secondly the weakening of the Indian rupee also played a vital role making the overseas acquisitions expensive," said Girish Vanvari, Co-Head of Tax, KPMG India. Maharashtra Seamless, Emcure Pharmaceuticals, Graphite India, Inox India, Scrabble Entertainment, Welspun Corp Ltd and Simplex Infrastructure were among the major investors overseas in May 2014.
Pipes and tubes manufacturer Maharashtra Seamless invested USD 54.86 million in its joint venture in UAE and Graphite India made an investment of USD 31.40 million in a wholly owned subsidiary in the Netherlands. Emcure Pharmaceuticals made a total investment of USD 29.21 million in two separate tranches in its wholly owned units in the UK and the US. Cryogenic engineering company Inox India had commitment of USD 26.02 million in its joint venture in the US, while Scrabble Entertainment made an investment of USD 25 million in two separate deals in its joint venture and a wholly owned unit in the UAE and the US respectively.
Simplex Infrastructures had commitment of USD 18.7 million in a joint venture in Oman and Welspun invested USD 16.84 million in its joint venture in Mauritius. Other major investors included Gitanjali Gems (USD 15.5 million), Glenmark Pharmaceuticals (USD 15.58 million), IL&FS Transportation Networks (USD 11.75 million), and Oil India Ltd (USD 9.55 million).