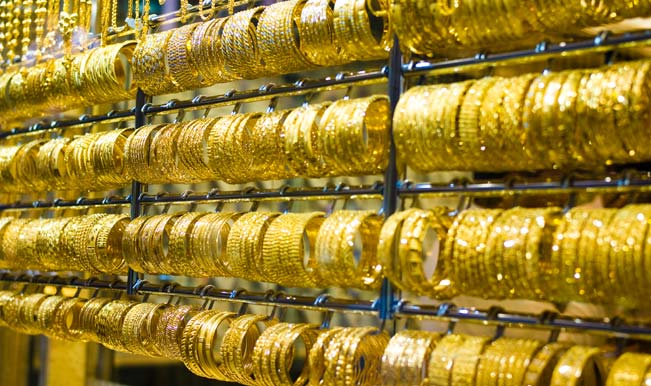 "Earlier before Partition, the border was open and people-to-people contact was close. So, informal trade continued due to proximity and virtual absence of linguistic and cultural differences," Kar said. There is no Land Custom Station in many areas of the border, where informal trade flourishes.
"Now we need to formalise the informal trade so that trade occurs legally and government also earn revenues. The only options remaining with us is formation of Border Haat," Chowdhury said. One border haat is complete at Srinagar in Sabroom which may be inaugurated any time and another border haat is being erected at Kamalasagar in Sipahijala district, he said.
The decision to set up border haats in different parts of the Northeast was taken in a meeting between the Prime Minister of Bangladesh, Sheikh Hasina, and her Indian counterpart Manmohan Singh in January, 2010. The objective of setting up of such markets on the border to encourage selling and buying of locally produced goods.
The haat which was constructed at Srinagar this year would be officially inaugurated after getting permission from the Ministries of Commerce of India and Bangladesh. Altogether four border haats would be constructed in Tripura. The two others are at Kamalpur in Dhalai district and Dharmanagar in North Tripura district.
Business in the market (haat) would take place once a week among the people living within 5 km radius of the border who would sell and buy locally produced goods and crops. No local taxes would be imposed on the items to be sold in the haats and currencies of both the countries would prevail. Initially 16 items are shortlisted which include agricultural and horticultural crops, spices, minor forest products excluding timber, fish and dry fish, dairy and poultry products, cottage industry items, wooden furniture, handloom and handicraft items etc.