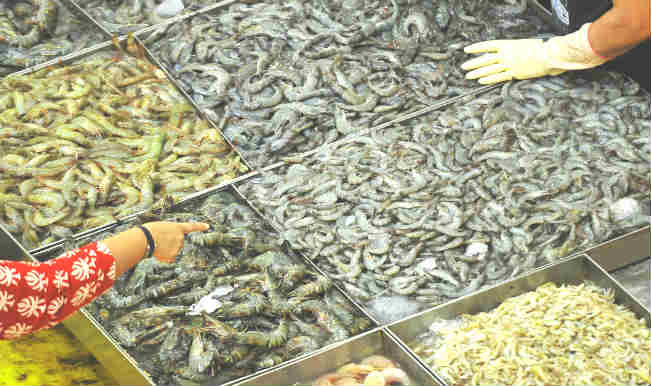 New Delhi, June 16 : India's wholesale price based inflation rose to a five-month high of 6.01 percent in May against 5.20 percent in the previous month due to a sharp jump in food and fuel prices, government data showed Monday. The country's key inflation based on the Wholesale Price Index (WPI) was recorded at 4.58 percent in May 2013.
Fuel and power inflation soared to 10.53 percent due to a 14.21 percent jump in diesel prices year-on-year during the month under review, according to data released by the ministry of commerce and industry. Petrol prices soared 12.28 percent.  Food inflation jumped to 9.50 percent. Potato prices soared to 31.44 percent. Fruits became costlier by 19.40 percent year-on-year, while the milk price soared by 9.57 percent.
March inflation data is revised upward to 6 percent from 5.70 percent reported earlier.  According to the Central Statistics Office (CSO) data released last week, retail inflation measured in terms of the Consumer Price Index (CPI) was recorded at 8.28 percent in May.
Expressing concern over the rise in inflation, CII director general Chandrajit Banerjee said tackling food inflation should assume centre stage in order to bring growth back to the economy. To address the problem of rising food inflation, Banerjee suggested that the government should consider a multi-pronged approach which includes implementation of model APMC Act, developing advanced supply chains, rationalising input subsidies, and improving agri productivity and focus on crop diversification.