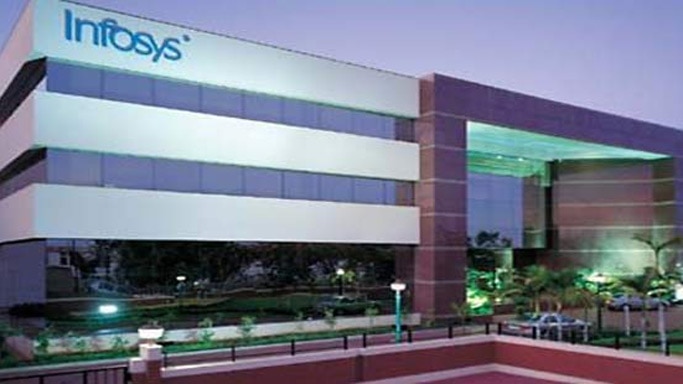 Mumbai, Jul 7 :  IT stocks today saw good buying, surging as much as 3.2 per cent, ahead of the quarterly earnings from Infosys.
Besides, a weakening rupee that saw its biggest drop in nearly three weeks and ended at 60.01 versus dollar, also boosted the sentiment. Depreciation in the domestic currency against the dollar boosts margins of the export-oriented sector. Shares of Infosys rose by 3.23 per cent to Rs 3,343.75 and TCS was up 3.06 per cent to Rs 2,483.50 on the BSE.
Hexaware Technologies Ltd went up by 2.06 per cent, Wipro gained 1.86 per cent and HCL Tech jumped 1.85 per cent. Led by gains in these stocks, the BSE IT index ended 2.63 per cent higher at 9,555.78. The earnings season will be kicked off by Infosys which is announcing its quarterly numbers on July 11, followed by Tata Consultancy Services on July 17 and Wipro on July 24. Healthy demand across developed markets is expected to bolster revenues of Indian IT services firms for the April-June quarter, market analysts have said.
The first quarter (April-June) of 2014-15 fiscal is generally strong for the USD 118 billion IT-BPO industry as client budgets start rolling out during the period. "We expect companies to report a strong performance on the revenue front (USD terms). The industry is also seeing strong demand trends as developed economies recover further," Kotak Securities Head (Private Client Group Research) Dipen Shah said.