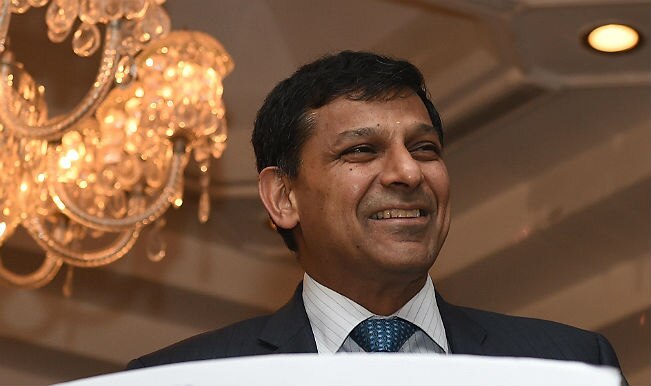 In a major relief to both consumers and banks, the Reserve Bank of India (RBI) has waived off the 1 Lakh limit on loan that banks can sanction against the pledging of gold ornaments and jewellery, and where the end use of the loan is not for agricultural purposes. The easing of the rule follows a representation that RBI received from banks requesting an increase in the approved ceiling and to analyze other conditions applicable to such loans, where both principal and interest are payable at maturity of the loan.
The RBI has however limited the Loan to Value (LTV) ratio at 75 percent of the value of the gold. The Central Bank has left the decision of lending limits to individual banks. The RBI draft in this regard states – "Banks, as per their Board approved policy, may decide upon the ceiling with regard to the quantum of loans that may be granted against the pledge of gold jewellery and ornaments for non-agricultural end uses". The circular went on to add that tenure of all such loans shall not exceed 12 months from the sanction date.
In order to determine the valuation of the gold, the banks can use the historical spot gold price data of commodity exchange governed by the Forward markets Commission, in addition to the prices set by the Indian Bullion and Jewellers Association Ltd. The RBI also stated that the interest on these loans will be charged on monthly basis and may be acknowledged on accrual basis provided the account is classified as 'standard account'. The Reserve Bank added that these norms would also be applicable to existing loans.
The Gold Finance Companies have welcomed this move by RBI and are of the view that these moves will bring in much needed stability in this sector, which has witnessed some tough rides recently. The new rule is aimed at providing a level playing field for all, including banks and gold loan non-banking financial companies.
The new norm by RBI will specially be beneficial to customers as they will get loans of higher ticket size at competitive rates. Let's now look at some of the other benefits of gold loans as compared to personal loans –
Very little documentation
Low rate of interest, usually in the range of 4% to 12%
No processing fees
No guarantors – Here the gold is used as collateral
No hidden charges
Loans are sanctioned within minutes to few hours
No prepayment penalty