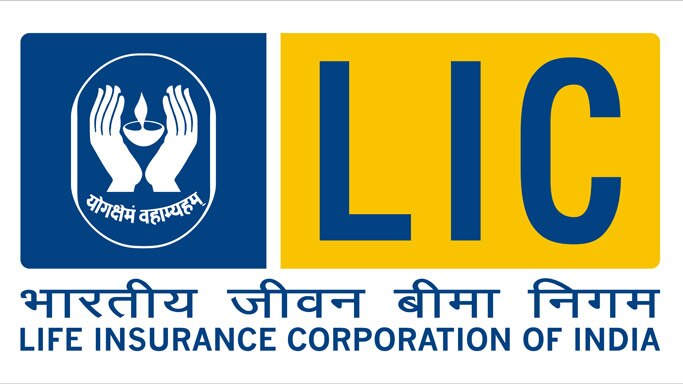 Personal loans help us in the hours of urgency. Be it for marriage, vacation, education, medical emergency or any foreseen circumstances, personal loan is the way out for all of us. However, these loans come at a very high cost. The interest rates on personal loans generally vary from 16.5% to upwards of 24%. You realize the implications only once you start repaying the EMIs and check the interest component of it. And by any chance if you fail to repay couple of EMIs then you are in big trouble with the bank and recovery agents chasing you from your home to office. This is not all, your name will be registered in CIBIL and you may not get any loan ever in your life.
However if you have an LIC Policy, taking loan against your policy keeps you away from all these hassles. These loans are the best option for personal loan as they come at interest rates even lower to Home Loans. The loan against LIC policy comes at very low cost of 10.5%.
Here are some of the features of these loans:
You get 90% loan of your Special Surrender Value provided your policy has completed 3 years
No minimum limit set on Loan Amount
Loan Money is Credited to your account through NEFT within 10 working days
No documentation required, only your original LIC Policy, Loan form, ID proof and copy of cancelled cheque for crediting the amount
No EMI is to be paid
No Processing Fees
No Hidden Charges
Interest paid is Simple Interest
Interest is only paid half yearly based on your policy commencement date
No date on Interest Payment. You can pay it on any date of the month in which it is due without penalty
You can continue to pay interest for as long as you want
You can repay the principal amount any time after 6 months
Repayment can be made either through cash or cheque at home branch
No Pre-closure charges
Terms and conditions of your Policy stand as is
You may choose not to repay Principal Amount at all. No worries you will still get your Maturity Sum minus Loan Amount
Just remember that there is a provision for broken interest. In simple terms it means if your LIC Policy commenced on 01.01.2004 and you took a loan of 50 thousand on this policy in the month of March 2014. Then you will have to pay a broken interest of 1312.5 rupees for 3 months in the month of June 2014 calculated at a simple interest rate of 10.5%. After this the next installments will follow a six month cycle.
This is the best option available currently and should be exercised when in need. After all it's your own money!