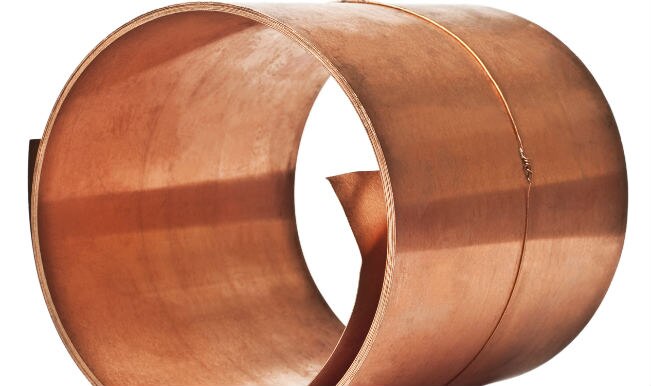 Mumbai, Jun 11: Nickel and tin prices declined at the non-ferrous metal market today on reduced stockists unwinding amidst subdued demand from industrial users.
Elsewhere, select copper and brass also slipped owing to reduced offtake from consumer industries. The industrial metals edged-up at the LME in early trade from one-month lows touched the session before, as more than a week of intensive checks failed to dig up new cases of possible metals financing fraud in China.
Brass utensil scrap dropped by Rs 9 per kg to Rs 326 from Tuesday's closing level of Rs 335. Copper scrap heavy dipped by Rs 6 per kg to Rs 474 from Rs 480. Nickel and tin fell by Rs 5 per kg each to Rs 1,225 and Rs 1,590 as against Rs 1,230 and Rs 1,595 yesterday.
Copper sheet cutting and brass sheet cutting eased by Rs 3 per kg each to Rs 457 and Rs 345 from Rs 460 and Rs 348. Copper cable scrap and copper wire bar moved down by Rs 2 per kg each to Rs 483 and Rs 511 from Rs 485 and Rs 513.
Copper armature edged down by a Re per kg to Rs 461. However, copper utensils scrap gained by Rs 2 per kg to Rs 442 from Rs 440