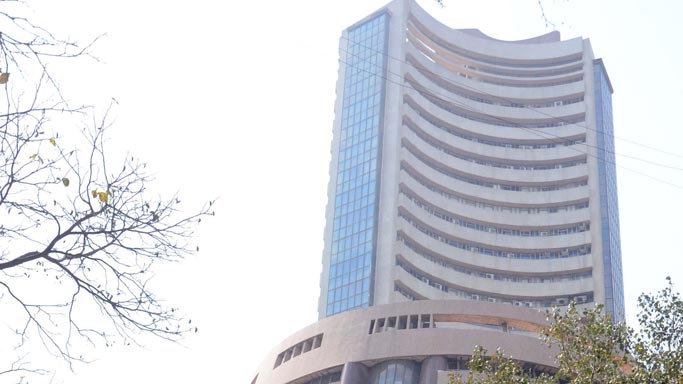 Mumbai, Jun 11: The National Stock Exchange index Nifty rose 11 points in early trade today on gains in SBI, Infosys, Wipro, Cipla and Sun Pharma on sustained foreign capital inflows.
The data for Sensex was not available due to a technical glitch at the Bombay Stock Exchange. The 50-issue NSE Nifty rose 11.00 points, or 0.15 per cent, to 7,667.40.
Brokers said continued buying by foreign funds amid a mixed trend at other Asian bourses influenced the trading sentiments here.