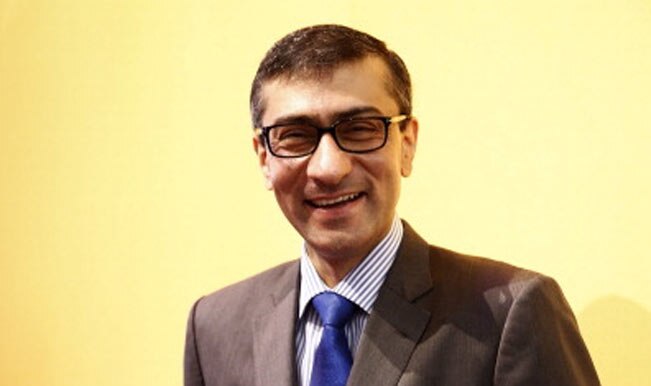 The giant communication technology brand Nokia will have an Indian as the CEO of their Company from Tuesday onward. A Finland newspaper had reported that they will also be planning a new strategy focusing on networks equipment business.
The global giant made revenue of 11 billion Euros in 2013 under the leadership of Rajeev Suri by restricting the existing plans and dropping unprofitable business. Hence, the decision to consider Suri as the CEO was widely considered. Although he is already seen as master in his work, he will now have to face the task of guiding and directing Nokia into a newer phase without the phone division.
Suri before moving to Nokia in 1995 had worked with ICL and RPG Group in business development and strategic planning.  Later on in late 2009 he was appointed as the CEO of the equipment division.
In the process of achieving his target of restructuring the company and making it more profitable he cut more than 25,000 jobs. When asked about the same in an interview he described the dismisses as "regrettable but necessary" as it has improved the company's revenue.
Suri holds a Management degree in electronics and telecommunications from Mangalore University. Other than his love for his work, Suri is also known for his fitness mantra. Books, music and tennis are his other pastime activities. He lives with his wife Nina and two sons in Finland.
Suri had brought several changes and inclusions to Nokia, some of them include selling of rubber boots, switches, toilet papers, cables, computers, mobile devices and telecom infrastructure which were not a part of their business.