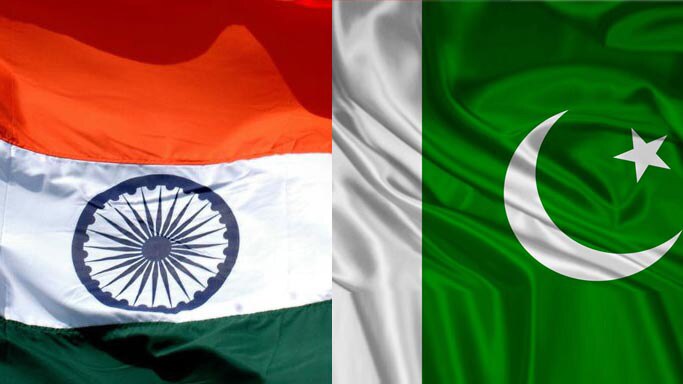 On the eve of a ministerial visit to India, Pakistan today said it is working on granting Non Discriminatory Access status instead of the contentious MFN.
"There is no rethink. The correct way is to have a normal trading relationship. What we are working on, at the moment, is what we call Non Discriminatory Access (NDA) which essentially means the same thing without any other connotation," Pakistan Commerce Minister Khurram Dastgir Khan said in an interview to PTI here.
He was replying to a query on whether there was any rethink on the proposal to grant Most Favoured Nation (MFN) status to India as decided in 2012.
"It is just a name. What we want is normal trading relationship with both countries not having any negative list," he said.
Various sections in Pakistan, especially the extreme right wing, had objected to the term "Most Favoured" being given to India because of the history of issues between the two sides.
Khan, who is set to travel to India tomorrow and meet with Commerce Minister Anand Sharma on the sidelines of the SAARC business leaders' conclave, said the purpose of his visit "of course is to put the trading relations back on the rails."
The commerce secretaries from both countries met today in New Delhi after 16 months.
"The previous road map that was agreed upon, the timeline has expired. So the principal purpose is to put review the road map and revise the timelines. And then start making progress on what we hope will eventually, not in too distant future, take us to normal trading relations with India."
Asked if he was satisfied with the trade ties between the two countries, Khan said, "Trade does not happen in a vacuum".
He explained, "What we have found is that substantial progress was made in 2011-12 but then other events intervened and not only blocked diplomatic progress but also trade progress. And this is one of the other things that I wish to convey to my counterpart and the Indian government."
"Now after 66 years of independence, we should be able to have a relationship which is not dependent on single events," Khan said.
The minister said it is a fact that "unfortunate incidents" have happened like LoC tensions and Mumbai terror attacks but talks should go on.
Bilateral trade between India and Pakistan touched USD 2.6 billion in 2012-13, an increase of 34.4 per cent over last year's USD 1.94 billion.
PTI