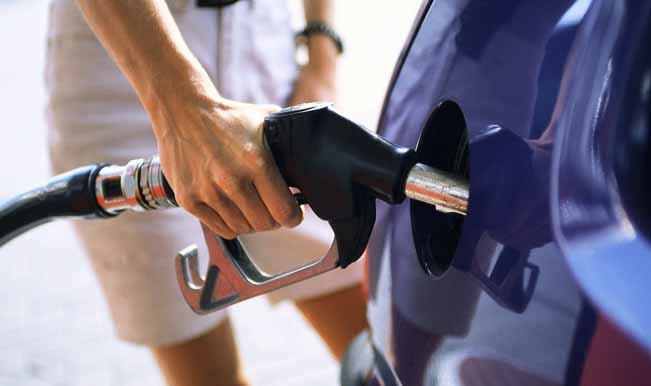 The price of petrol was last cut on November 1, when it was reduced by Rs 1.15 a litre, excluding local taxes. Losses on kerosene and LPG have declined from Rs 36.34 a litre and Rs 605.50 per bottle, respectively, at the beginning of the month.
"During 2013-14, IOC has suffered an under-recovery on sale of three sensitive products of around Rs 73,000 crore (industry around Rs 1,41,000 crore)," the statement said.
The movement of prices in the international oil market and the rupee-US dollar exchange rate are being monitored closely and developing trends will be reflected in future price changes, IOC added.