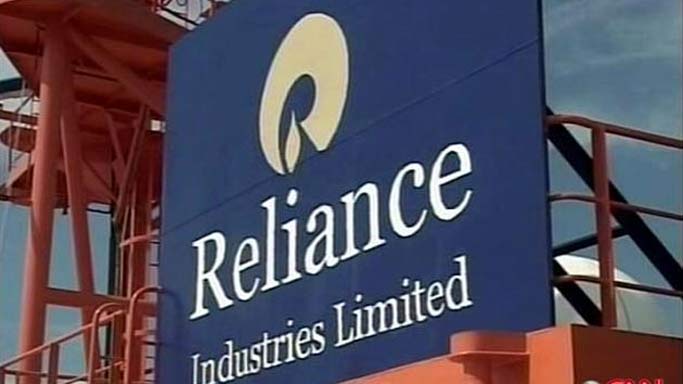 Reliance Industries Friday reported a flat growth in net profit of Rs 5,511 crore for the October-December quarter.
Net profit of Rs 5,511 crore in the third quarter of the 2013-14 fiscal, remained almost unchanged from Rs 5,502 crore in the same period a year ago.
It was marginally higher than Rs 5,490 crore in the previous quarter, the company in a statement.
RIL sales soared to 10.5 per cent at Rs 106,383 crore, from Rs 96,307 crore in the third quarter of 2012-13. PTI