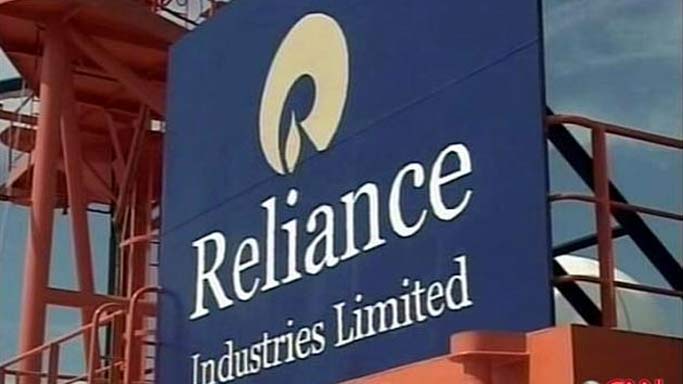 Mumbai, Jul 21 : Shares of RIL today ended 2 per cent higher after the company posted a 13.7 per cent jump in first quarter profit.
RIL's scrip ended the day at Rs 996.20, up 2 per cent on the BSE. In intra-day, it gained 3.17 per cent to Rs 1,007.75. At the NSE, the stock settled with a gain of 1.97 per cent at Rs 996.
On the volume front, 4.26 lakh shares of the company changed hands at the BSE, while over 38 lakh shares were traded at the NSE during the day. Reliance Industries (RIL) had on Saturday reported a 13.7 per cent rise in first quarter consolidated net profit on the back of higher refining margin.
Consolidated net profit in April-June quarter at Rs 5,957 crore was 13.7 per cent higher than Rs 5,237 crore in the same period a year ago. The total income increased from Rs 99,895 crore for the quarter ended June 30, 2013 to Rs 106,614 crore in April-June this year.