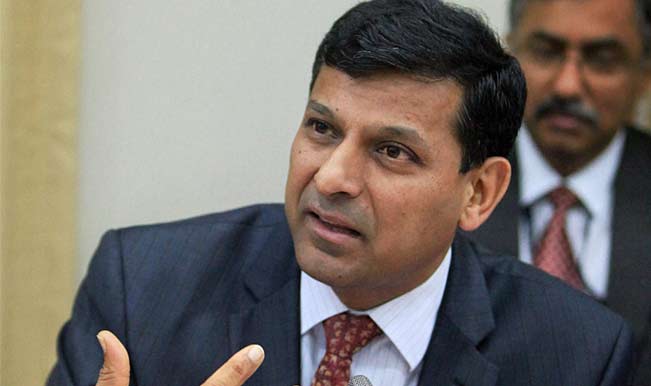 Mumbai, June 17 : While addressing the SBI Banking and Economic Conclave here, Reserve Bank of India (RBI) Governor Raghuram Rajan on Tuesday said the focus of the RBI will be on taming inflation. "The last few months, and I expect going foward the next few quarters, will be primarily engaged in combating inflation and bringing down the level of stress in the financial system," Rajan said.
"But, we also have in mind two medium term tasks, one is ensuring that there is adequate financing for infrastructure build out, that is a task which you will see some policy measures announced soon. Second, is the very important task of enabling financial inclusion, not just of poor in society but also small and medium enterprises, we will undertake measures in that aspect also," Rajan added.
India's wholesale price inflation (WPI) hit a five-month high in May, and prospects of weak summer monsoon rains and turmoil in Iraq have increased the risk of rising food and fuel prices.
In May, wholesale prices reportedly rose a faster-than-expected 6.01 percent as a 19 percent increase in potato prices during the month pushed up food inflation to 9.50 percent from 8.64 percent in April.