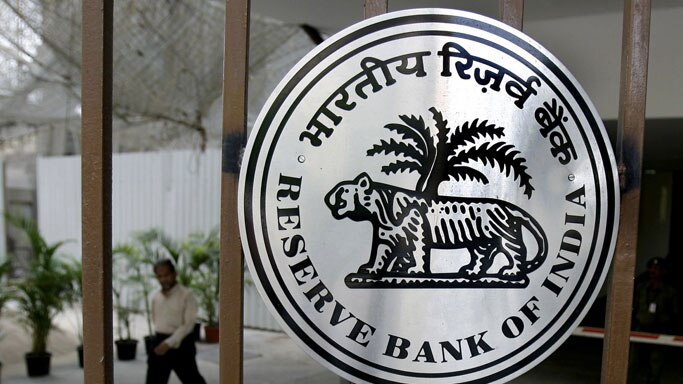 Mumbai, Jun 10 :  The Reserve Bank was a net purchaser of dollars in the first month of the current fiscal after it bought USD 5.87 billion from the spot market. During the month, the central bank purchased USD 7.85 billion from the market and it sold USD 1.98 billion, according to RBI data released today.
In March, the RBI bought USD 8.752 billion and sold USD 970 million; thereby becoming a net buyer of USD 7.782 billion. In the previous fiscal, the RBI was net buyer of USD 8.99 billion, according to the data. In the entire FY14, the RBI bought USD 52.394 billion and sold USD 43.402 billion.
The central bank's intervention in the foreign exchange market is to check volatility in the currency. In the forward dollar market, the outstanding net forward sales at the end of April stood at USD 32.062 billion, versus sales of USD 31.03 billion in the previous month. The rupee today ended at 59.29, nine paise down from previous close. It traded in a narrow range of 59.22 and 59.3350.