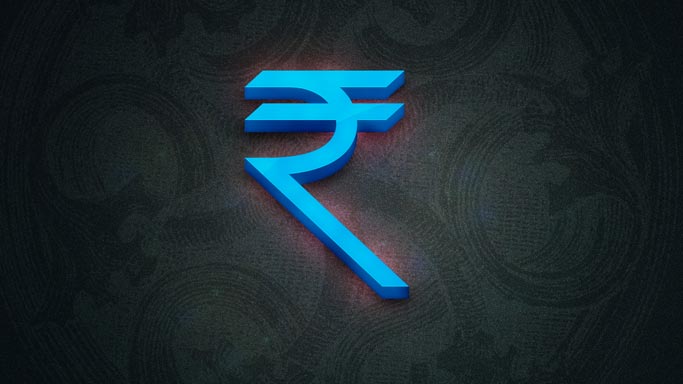 Mumbai, Jul 16: The rupee depreciated by 15 paise to 60.27 against the US dollar in early trade today at the Interbank Foreign Exchange market due to increased demand for the American currency from importers.
Weakness in other currencies against the dollar overseas, after US Fed indicating interest rates could rise earlier than expected as the jobs market picking up, also put pressure on the local unit, forex dealers said. They said, however, a higher opening in the domestic equity market capped the rupee's losses.
The rupee had lost five paise to close at 60.12 against the dollar yesterday following sustained demand from importers.
Meanwhile, the benchmark BSE Sensex rose by 149.34 points, or 0.59 per cent, to trade at 25,377.34