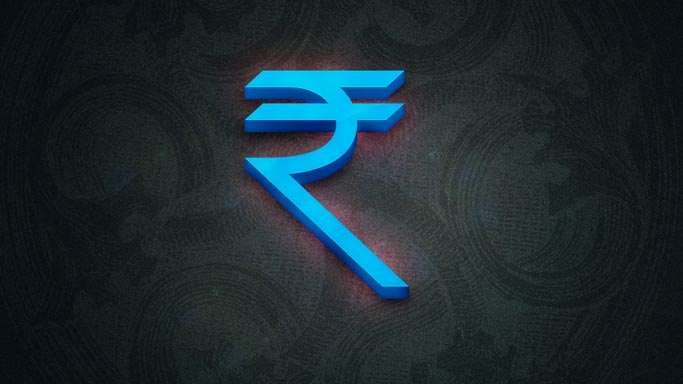 Mumbai, Jun 16: The rupee plunged 16 paise to 59.93 against the US dollar in early trade today at the Interbank Foreign Exchange market due to increased demand for the American currency from oil importers.
The dollar's gain against a basket of currencies overseas and a lower opening in the domestic equity market also put pressure on the local unit, forex dealers said.
The rupee had weakened by 52 paise, its biggest drop in over four months, to end at 59.77 against the dollar on Friday after global oil prices surged on supply concerns over the unrest in Iraq and sharp fall in domestic equities.
Meanwhile, the benchmark BSE Sensex fell 34.29 points, or 0.14 per cent, to 25,193.88 in early trade today.