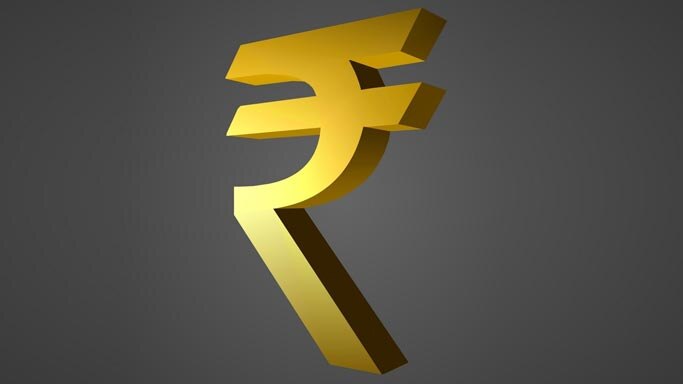 Mumbai, Jun 13: The rupee weakened by eight paise to 59.33 against the US dollar in early trade today at the Interbank Foreign Exchange market due to increased demand for the American currency from importers.
However, a higher opening in the domestic equity market and the US dollar's weakness against other currencies overseas, capped the rupee's fall.
Forex dealers said fresh demand for the dollar also put pressure on the rupee. The rupee ended two paise higher at 59.