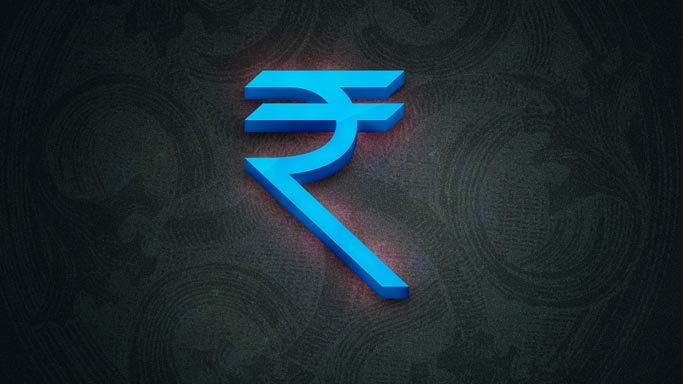 Mumbai, Aug 1: The rupee lost 22 paise to over three-month low of 60.77 against the US dollar in early trade today at the Interbank Foreign Exchange market on increased capital outflows amidst demand for the American currency from importers. Besides, a weak trend in other currencies against the dollar overseas and a lower opening in the domestic equity market put pressure on the local unit, forex dealers said.
The domestic currency had lost 49 paise to close at a three-month low of 60.55 yesterday on capital outflows after the US Fed trimmed its monthly bond buying programme by another USD 10 billion.
Meanwhile, the benchmark BSE Sensex was down by 187.69 points, or 0.72 per cent, to 25,707.28 in early trade today.