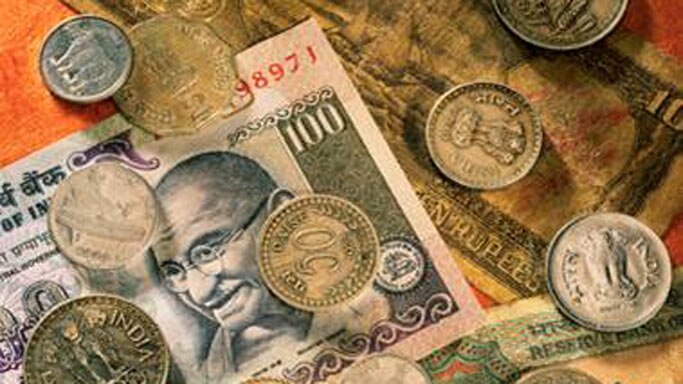 Mumbai, May 29 : The rupee moved up by 13 paise to 58.80 against the dollar in morning trade today on sustained selling of the US currency
by banks and exporters amid hopes of foreign capital inflows despite firm dollar overseas. The rupee resumed slightly higher at 58.92 per dollar as against the last closing level of 58.93 at the Interbank Foreign Exchange (Forex
) Market and firmed up further to 58.80 at 1000 hours.
It moved in a range of 58.80 and 58.93 per dollar during the morning trade. In New York market
, the dollar rose against the euro yesterday after weak euro-zone data added to expectations that the European Central Bank will ease monetary policy next month. Meanwhile, the benchmark 30-share Sensex dropped 84.75 points, or 0.35 per cent, to 24,471.34 at 1000 hours.