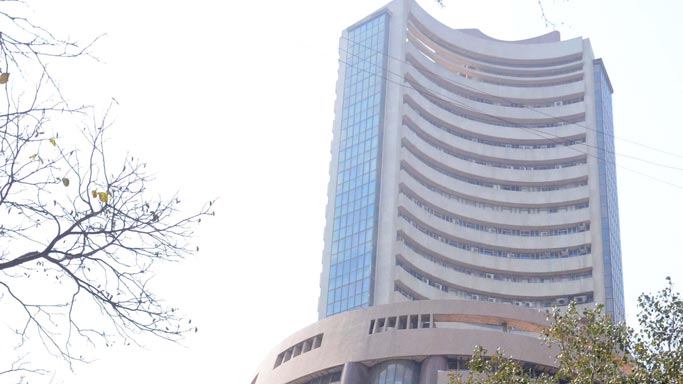 New Delhi, Aug 7: Stocks of defence equipment manufacturing companies rose on Thursday afternoon, a day after a proposal to raise the foreign direct investment (FDI) limit in the sector to 49 percent was approved by the union cabinet. At the Bombay Stock Exchange (BSE), shares of Bharat Electronics rose 1.21 percent to trade at Rs.1,812.95 around 1.30 p.m. rising from its previous day's close of Rs.1,791.20.
Scrip of BEML increased 1.47 percent at Rs.696, moving up from Rs.685.90. Stocks of Astra Microwave Products reported a gain of 1.37 percent at Rs.140.25 from its previous close of Rs.138.35. The healthy gains for defence equipment manufacturers came a day after the government approved — with riders — a proposal to allow 49 percent FDI in the sector.
Foreign capital in defence sector was till now allowed up to 26 percent. However, the new government led by Prime Minister Narendra Modi gave a push to the sector, as it is trying for defence modernisation and indigenous manufacturing of defence products under the public private partnership (PPP) model.
The move is designed to boost the domestic defence industry of the country. India imports up to 70 percent of its military requirements. The 2014-15 budget presented in parliament last month hiked the composite cap of foreign investment to 49 percent to be approved through the Foreign Investment Promotion Board (FIPB) route and with control of the enterprise to be in Indian hands.