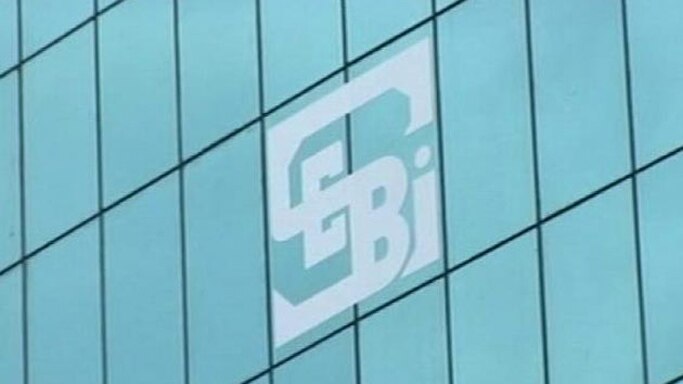 Mumbai, Aug 6: Clamping down on an illegal scheme assuring high returns to investors for investment in land, Securities and Exchange Board of India (Sebi) has barred HNC Infrastructures & Shares India and its directors from raising any funds from public as well as from floating any new schemes.
Based on its preliminary findings into the scheme by HNC Infrastructures, the Sebi found that the Madhya Pradesh-based company was running a 'collective investment scheme' (CIS) without requisite approvals and registration from the market regulator.
According to Sebi order dated August 5, as many as 10,528 investors were found to have been offered the unauthorised investment plan by HNC Infrastructures.
Noting that immediate steps were required to prevent activities of entities from defrauding investors, Sebi has ordered HNC Infrastructures and its four promoters/directors "not to collect any fresh money from investors by its existing scheme" and "not to launch any new scheme/plan or float any new companies to raise fresh moneys"
Besides, Sebi has asked HNC and its promoters/directors not to dispose of any of the properties or alienate the assets of the existing scheme as well as not to divert any funds raised from public.
Moreover, they have been asked "to immediately" submit the full inventory of the assets owned by the company out of the amounts collected from the investors and to furnish all the information sought by Sebi such as sample copies of the documents and contracts executed with the investors for the purpose of the scheme.
The directions in the order have come into force with immediate effect, Sebi said.
The market watchdog had begun a probe into the matter after it had received a complaint on November 28, 2013, regarding the fund raising activity of the company.
Sebi observed that "the fund mobilising activity of HNC, promising an estimated returns/profit, has been camouflaged by HNC by way of a booking of land /plots for development, only to mislead and attract investment from the general public".
It added that "HNC is prima facie engaged in fund mobilising activity from the public, by floating/sponsoring/ launching 'collective investment scheme'… Without obtaining a certificate of registration from Sebi as required".