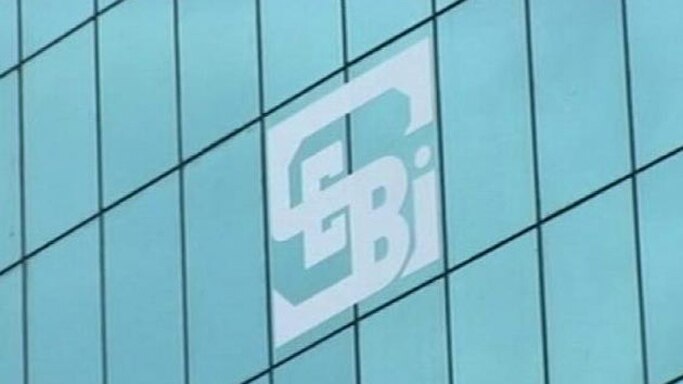 Mumbai, Jul 28: Capital market regulator Sebi has imposed a total penalty of Rs 10 lakh on three individuals for non-compliance with disclosure norms. In three separate orders, the Securities and Exchange Board of India (Sebi) has imposed a penalty of Rs 4 lakh each on Rajul Premal Doshi and Dipak Kalyanji Tanna and has slapped Rs 2 lakh fine on Anil B Agarwal.
Doshi was penalised for not making disclosures with regard to hike in her stake to beyond 5 per cent in Arunjyoti Enterprises, while Tanna was found to have not disclosed the change in his shareholding in Looks Health Services. Agarwal, a former promoter of Count N Denier (India), had failed to make disclosures about his holding in the company for the financial year ended March 31, 2012.
In a separate case dated July 25, Sebi has slapped Rs 5 lakh fine on Gleitlager (India) Ltd for failing to obtain registration with the regulator's online system for redressal of complaints, SCORES, and for not resolving pending investor grievances against the company.
"… It is concluded that the noticee (Gleitlager) had not only failed to obtain the SCORES authentication/ failed to submit the ATR as required, but also failed to resolve the long pending grievances of… Two complainant," Sebi said.
It also noted that the company had not responded to the showcause notice nor appeared for hearings in the proceedings against it by the regulator.