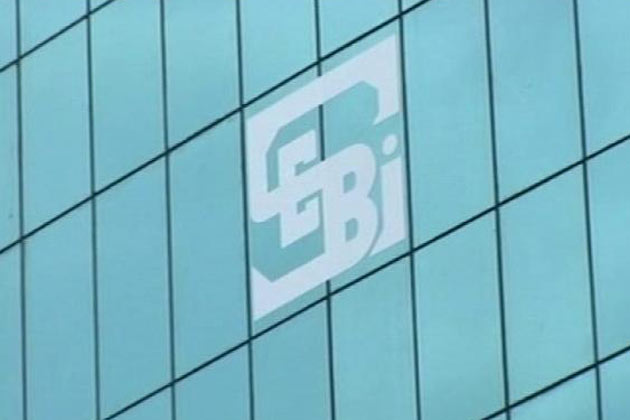 Mumbai, Aug 13 : Capital market watchdog Sebi today imposed a cumulative fine of Rs 50 lakh on Hooghly Mills Project and Hooghly Stocks & Bonds for failing to make public announcements with regard to acquisition of shares. The Securities and Exchange Board of India has imposed "a penalty of Rs 50 lakh on the noticees viz. Hooghly Mills Project Ltd and Hooghly Stocks & Bonds Pvt Ltd…For the failure to comply with the provisions of… SAST (Substantial Acquisition of Shares and Takeover) Regulations."
They will be "jointly and severally" liable to pay the said monetary penalty, it added. Sebi said that on April 15, 2009 Hooghly Mills Projects Ltd and Hooghly Stocks & Bonds (being the promoters of Waverly Investments) had acquired 20,000 (4 per cent) and 12,300 (2.46 per cent) shares of the company. Following the acquisition, shareholding of the promoters increased from 60.46 per cent to 66.92 per cent. At this juncture, they were required to make a public announcement within four working days of such acquisition. However, they failed to do so.
In a separate order today, Sebi has imposed "a penalty of Rs 2 lakh" on Focus Industrial Resources for not making annual disclosures within the prescribed time limit. The regulator noted that the company had "filed the necessary disclosures with a delay of 13 days for the year 2010 and 5 days for the year 2011, thereby frustrating the very purpose of… The Takeover Regulations".
As per the regulations, every listed company has to within 30 days from the financial year ending March 31 make yearly disclosures to the relevant stock exchanges about its shareholding pattern and of any changes in the same. Focus Industrial Resources Ltd is listed on the Delhi Stock Exchange.