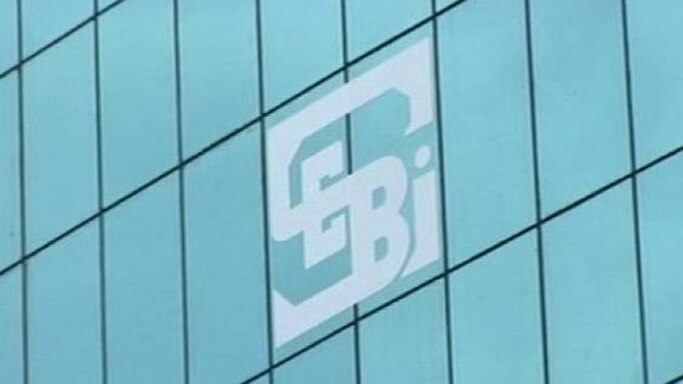 Mumbai, Jun 9 : Sebi today restrained Reena Bansal, wife of a former sub-broker, from accessing the capital markets for her alleged involvement in defrauding investors through illicit dealings in shares of many bluechip firms. The Securities and Exchange Board of India (Sebi) today confirmed its earlier rulings of 2011 wherein it had barred Bansal from dealing in the securities market as well as had asked the depositories — NSDL and CDSL – not allow any debit from her demat accounts or in demat accounts of any beneficial owner on the authority of power of attorney obtained by her.
Preliminary probe by Sebi had found that Bansal had acted as an unregistered sub-broker and dealt in shares of various firms such as State Bank of India, Reliance Power, Unitech, Ranbaxy, Tata Steel, United Breweries, Infosys Technologies, for her clients. She was provided a stipulated time by the watchdog to file replies to allegations against her. In the latest order against Bansal today, Sebi said it is deciding the matter on the basis of material available on record as sufficient opportunities had been granted to her but she had not appeared for any personal hearings and filed any replies or made any submissions.
"I am of the considered view that no intervention is called for, at this stage, in either vacating the interim direction or modifying it," Sebi whole-time member Rajeev Kumar Agarwal said in the order today. "I, therefore, in exercise of the powers conferred upon me…Thereof hereby confirm the directions issued in respect of Reena Bansal vide ad interim ex-parte order dated April 21, 2011," he added.
Based on media reports, Sebi had began a probe against Rajeev Bansal, a sub-broker affiliated to ICICI Securities and his wife Reena Bansal for allegedly defrauding some investors.