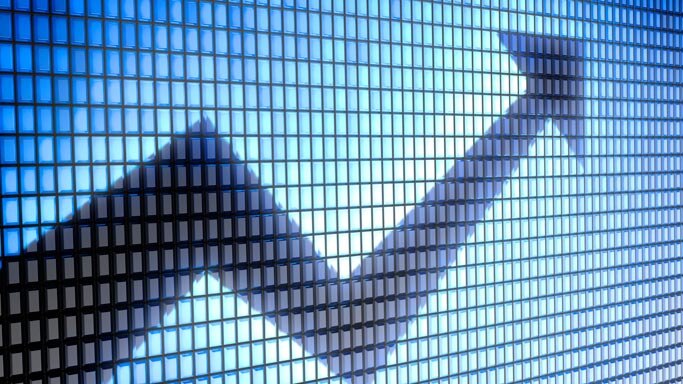 Mr. Jignesh Chaudhary, Head Of Research, Veracity Broking Services said,"Overnight U.S. stocks rose 1 per cent, as
U.S.
industrial production increased more than forecast in March.Housing starts data was also released which was disappointing, but investors totally neglected this data as the Federal Reserve Chair Janet Yellen seen confident about the central bank's commitment of keeping interest rates low. This boosted the global equities, helping local indices to trade strong".
Meanwhile, Foreign Institutional Investors (FIIs) sold shares worth a net Rs 44.69 crs yesterday, as per provisional data from the stock exchanges.Asian stocks ended narrowly mixed. Key benchmark indices in Hong Kong, Singapore and Taiwan closed better while from China and South Korea finished lower. Japan's Nikkei settled almost stable, while European markets were quoting lower in their late morning deals on concern over the escalating crisis in Ukraine.
The CAC was down by 0.10 pct, the DAX by 0.12 pct and the FTSE by 0.20 pct.Turning to the domestic market, major gainers from the
sensex
pack were Hindalco Ind (4.40 pct), Tata Motors (4.24 pct), Icici bank (3.25 pct), BHEL (3.10 pct), SBI (2.96 pct), Tata Power (2.64 pct), Wipro (2.39 pct), Axis Bank (2.31 pct), Hero MotoCorp (2.29 pct), M&M (2.26 pct), ITC (2.11 pct), RIL (1.88 pct), Gail India (1.78 pct), ONGC (1.69 pct), Sun Pharma (1.58 pct), SSLT (1.40 pct), Tata Steel (1.22 pct), HDFC (1.19 pct), Infosys (1.06 pct) and TCS (1.02 pct).Among the S&P BSE sectoral indices, Realty rose by 2.79 pct, Auto 2.25 pct, Metal 1.85 pct, Power 1.81 pct, Oil&Gas 1.79 pct, bankex 1.78 pct, CG 1.59 pct, FMCG 1.29 pct, IT 1.21 pct and Teck 1.01 pct.The market breadth turned positive as 1,724 stocks ended in the green while 1,050 stocks finished in the red. The total turnover rose to Rs 2,956.94 crs from Rs 2,666.76 crs yesterday.