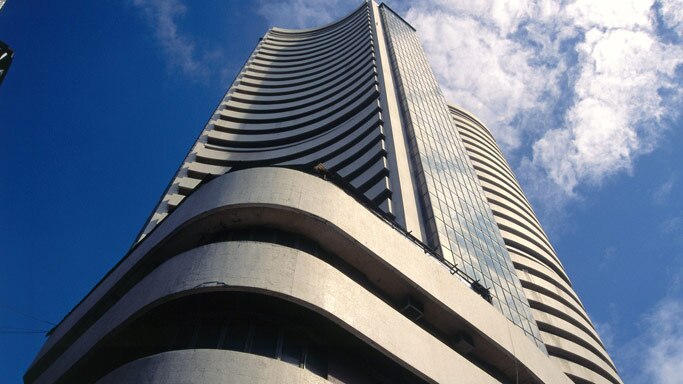 Mumbai, Jul 16: A benchmark index of Indian equities markets on Wednesday surged 321.07 points or 1.27 percent a day after the central bank relaxed lending norms to long-gestation infrastructure projects.
The rally was led by bank, metal, capital goods, automobile and oil and gas stocks. The 30-scrip Sensitive Index (Sensex) of the S&P Bombay Stock Exchange (BSE), which opened at 25,322.17 points, closed trade at 25,549.72 points (provisional), up 321.07 points or 1.27 percent from the previous day's close at 25,228.65 points.
The Sensex touched a high of 25,602.78 points and a low of 25,246.75 points in the intra-trade. On Tuesday, the Reserve Bank of India (RBI) issued latest guidelines exempting banks from having a reserve ratio requirement to raise long-term lending for infrastructure projects.
"If banks finance such long term loans with short term deposits, they create a risky asset liability mismatch, as well as a need to maintain liquid assets to mitigate the risk of illiquidity," RBI said on Tuesday.
"Banks would be better off if they could issue long term bonds to finance such loans, but regulatory pre-emptions may make such issuance costly." The S&P BSE bankex gained 426.10 points, metal index moved up by 280.32 points, capital goods index rose 233.45 points, automobile index surged 222.85 points and oil and gas index closed higher by 132.05. The wider 50-scrip Nifty of the National Stock Exchange (NSE) closed 97.75 points or 1.30 percent up at 7,624.40 points.