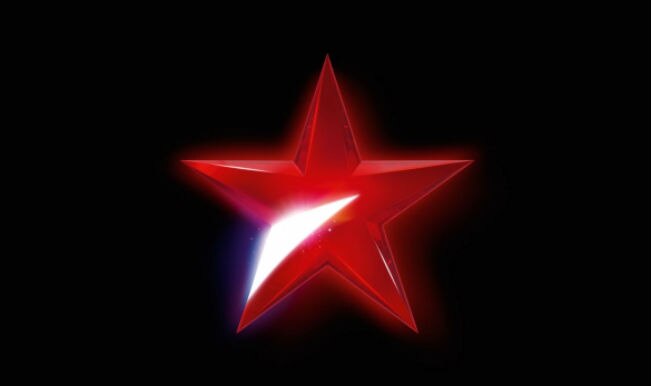 After expanding its business in the states of Kerala and Karnataka, Star India is all set to expand its market in yet another Southern state. The leading media and entertainment company is gearing up for the launch of its second general entertainment channel in the Tamil market to complement its existing Vijay TV.
Star India is aware of the fact that Sun TV Network dominates the media and entertainment industry market in Tamil Nadu, but is sure there is a lot of scope and opening for it to succeed in establishing a powerful hold in the Tamil market.
The company is awaiting the licence approval for the new channel for a while now and as soon as the Information and Broadcasting Ministry approves, the new channel will be launched.
The company has not yet decided on the name of its second Tamil channel and it could be either called Vijay Plus or Star Vijay 2.