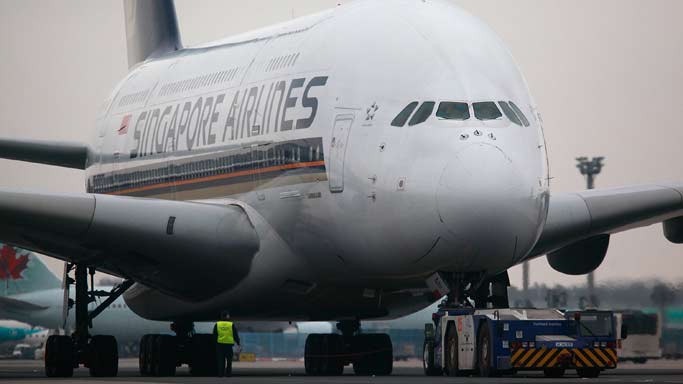 Tata-SIA unveiled the brand name of new airlines 'Vistara'. Vistara Airlines is likely to start operations in October, subject to Directorate General of Civil Aviation (DGCA) approvals. Vistara is a Sanskrit word meaning expanse. A 51:49 joint venture between Tata Sons and Singapore Airline, Vistara might start operations with two-three aircraft and later add more aircraft. Another joint venture of Tata Sons, with Air Asia is already operational and connects six destinations in India.
The joint venture is following the trend in the Indian aviation industry after joint ventures between Jet Airways and Etihad and Tata's joint venture with Air Asia.
Tata Sons are the pioneers of the Indian aviation industry. Under JRD Tata, they had founded India's first airline, Tata Airlines which became a public limited company in 1946 as Air India.