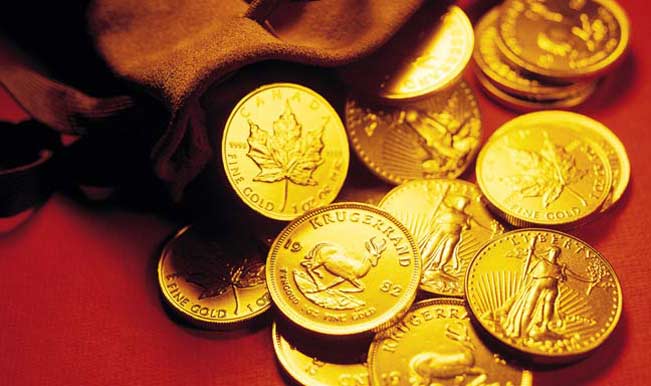 Mumbai, May 20: Leading jewellery retailer Tribhovandas Bhimji Zaveri Ltd (TBZ) has registered 53.2 per cent decline in net profit at Rs 11.69 crore in Q4 FY14 as compared to Rs 24.98 crore in the same period last fiscal.
The total income during Q4 FY14 was flat at Rs 447 crore.
For the full fiscal ended March 31, 2014, the company's net profit slipped by 35 per cent to Rs 55.05 crore in FY'14 as against Rs 85 crore in FY13, a company statement said today.
The income from operations during FY14 grew 10 per cent YoY to Rs 1,824 crore.
The company reported stable operating performance during the year, despite facing a challenging business environment, marked by economic slowdown, persistent high inflation, weak consumer sentiments and unfavourable regulatory environment, leading to subdued jewellery demand in this period, the release said.
Under these difficult operating conditions, the company remained focused on growth of sales, while keeping operating costs and debt within acceptable limits. The company took a judicious decision to go slow on store expansion and focused more on improving the performance of the existing stores through improved same-store sales, customer footfalls and steady margins.
"We have successfully navigated through one of the toughest times seen over the last decade and have emerged stronger to gain from the improving economic scenario in the coming year," TBZ Chairman and Managing Director Shrikant Zaveri said.