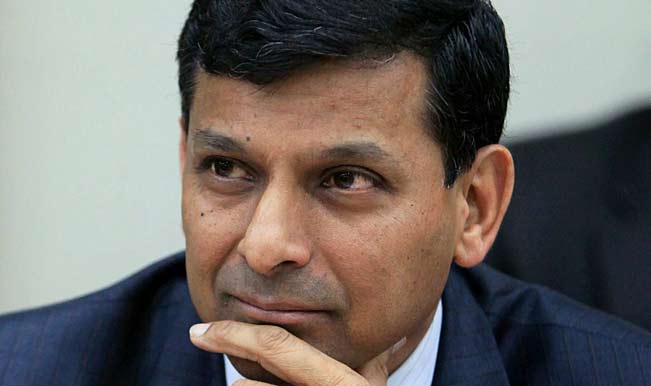 What all will a Grade 5 girl do? Go to school, do her homework, go for some extracurricular activities, play with friends, go for outings with her family and may be a little more activities that the children of her age will do.
Well, how many of them would have written a letter to the Governor of RBI? Or else, how many would have at least thought about Governor or the RBI? The economy of the country or the problems it is facing is not usually the concerns of an 11 year old. But last year, Laila Indira Alva, a fifth grade student from Sanskriti School in Gurgaon wrote a letter to the Central Bank Governor, Raghuram Rajan when the economy was in crisis. With the rupee hitting record being low and current account deficit going below normal levels, this child thought that it was important to offer a helping hand to improve the worsening situation of the economy in the country.
She began her letter saying, "I have heard about the crisis our economy is facing. I have also heard about the fall of the rupee with respect to the dollar. I have saved $20 on my last trip abroad with my parents. I thought that I could use it, but my country needs it more than I do."
Raghuram Rajan who had then just moved to Mumbai to take in charge as the Governor, wrote back a kind note saying, "I am deeply touched by your kind gesture. I am aware that this is a challenging time for the country and I have no doubt that the economy will emerge stronger."
Laila's letter was made public last year itself after it was published in her school magazine. She is an active member of her school's editorial team, which was a medium in encouraging her in writing the letter. Other than that, her parents used to discuss the country's scenario and economy at home, which is how the falling rupee came into Laila's notice. When she asked her mother if she could write a letter to the Governor regarding the same, her mom agreed.