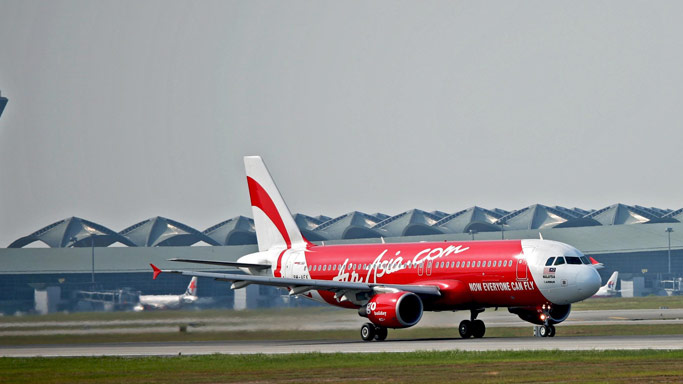 New Delhi, Jun 12: Hours after AirAsia India launched its maiden flight, Tata Sons, a stakeholder in the carrier, today accused "vested interests, inimical to free and fair competition" of "spreading canards to jeopardise the operations".
The Tatas, a partner in the new low-cost carrier with Malaysia's AirAsia and Arun Bhatia's Telestra Tradeplace, came out with a strong reaction to BJP leader Subramanian Swamy's charges against AirAsia India, terming them as "misleading".
AirAsia India on Thursday launched its operation with a flight from here to Goa in a foray that is expected to intensify the fare war among the no-frill airlines in the loss-hit sector.
Ahead of the launch of operation, the airline already offered a promotional fare of Rs 990 for flights between the two cities, signalling that it would make the rivals fight more bitterly to protect their turf. AirAsia is headed by Tony Fernandes, a millionaire former music executive.