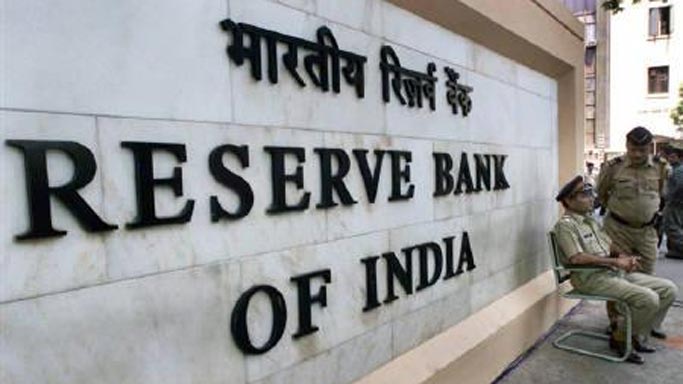 Home loan buyers may soon be flooded with housing loan offers from banks as the Reserve Bank of India (RBI) has announced range of measures that will inspire bank lending home loans up to Rs 50 lakh. As per the new definition of RBI, houses valued at Rs 65 lakh and home loans up to Rs 50 lakh in six metros will be considered as affordable housing. While in tier two cities this limit is set to homes valued at Rs 50 lakh and loans up to Rs 40 lakh.
Granting these loans to customers will enable banks to float infrastructure bonds up to seven years. The good news for the banks here is that the money raised under these bonds will not be subjected to Central Bank's stringent obligatory reserve requirements.
It is believed that banks will pass on these benefits to real estate developers and they will be able to raise funds for housing projects prescribed in this range at comparatively lower interest rates. The builders stand to gain at least 1 to 1.5% as the cost of debt may reduce by 100 to 150 basis points (100 basis points is 1%).
These steps will definitely give much needed impetus to realty sector which has been struggling under economic slowdown coupled with high interest rates. However, it is by no means customer friendly.
Affordable housing is something that can be owned by lower income group and middle class people. It is basically for the income group earning in the range of Rs 10,000 to 40,000 monthly. So far in metros affordable housing was defined as flats in the range of Rs 25-30 lakhs. While in non-metros houses costing up to Rs 20 lakh were classified under this section.
With this new step of Reserve Bank the cost of affordable housing is set to go up as lending norms are eased. The developers will take this opportunity to raise the housing cost, which are already unaffordable at prevailing market rates.
It is hard to imagine how a middle class person earning even Rs 50 to 60,000 per month will be able to purchase homes in the range of Rs 60 lakhs, leave alone lower income group. In simple terms, to get the home loan of Rs 50 lakhs, you need to have a monthly take home salary of approximately Rs 1 lakh. It is anybody's guess as to how many people draw salary in this range.
Though the Central Bank has changed the definition of affordable housing to factor in inflation and rising realty prices, they should have taken into account larger picture and the interest of the masses. The developers will use this as a tool to raise the bar of affordable homes from sub thirty lakh category to sixty lakh within fortnight.
This is by no means to say that the prices were inexpensive before this announcement however this step from RBI has just taken the sting out of common men dream to have their own shelter.
People who once dreamed of purchasing houses in the sub 30 lakh categories will now have to prepare themselves for houses in the range of sub sixty lakh. It is hard to imagine how we can afford homes at such high prices when our earnings don't support this. Is there anyone whose salary has raised parallel to property prices? Your guess is as good as mines!