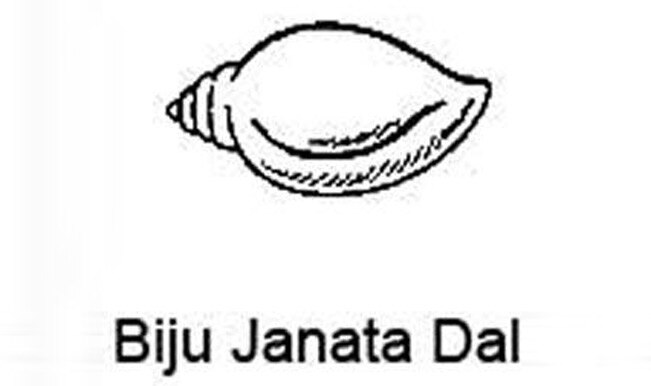 After BJP, Congress, AIADMK and TMC, has got 20 seats although it stands much lower on the vote share tally at 14th position with 1.7 per cent share.
DMK has also got 1.7 per cent vote share, but has no seats to show in its kitty.
Shiv Sena has got 1.9 per cent vote share with 18 seats, while Aam Aadmi Party has 2 per cent votes and four seats. Nationalist Congress Party has managed six seats with 1.6 per cent.
The data shows that a total of 18 parties have managed to win 1 per cent or more vote share in these elections, while those getting less than 1 per cent of total votes include CPI (0.8 per cent), Janta Dal Secular (0.7 per cent), Shiromani Akali Dal (0.7 per cent) and Indian National Lok Dal (0.5 per cent).
Others with lesser vote shares include AIUDF, Ram Vilas Paswan-led LJP, DMDK, PMK (0.4 per cent), RSP, Jharkhand Mukti Morcha, JVM, MDMK, AIFB, SWP, IUML, BLSP, CPI(ML)(L), Naga Peoples Front, Apna Dal and BMUP.
A vote share comparison with past Lok Sabha elections shows that BJP's vote share has gone up from 18.8 per cent in 2009, while that of Congress has fallen sharply from 28.55 per cent at that time. BSP's vote share has also come down from 6.17 per cent in 2009.
BSP was third largest in terms of vote share in 2009 elections also, but it had won as many as 21 seats at that time. During 2004 Lok Sabha elections, BSP got 5.33 per cent votes and bagged 19 seats, while the party's tally in 1999 polls stood at 14 seats and 4.16 per cent votes.
During 1998 Lok Sabha elections, BSP won five seats with 4.67 per cent vote share.