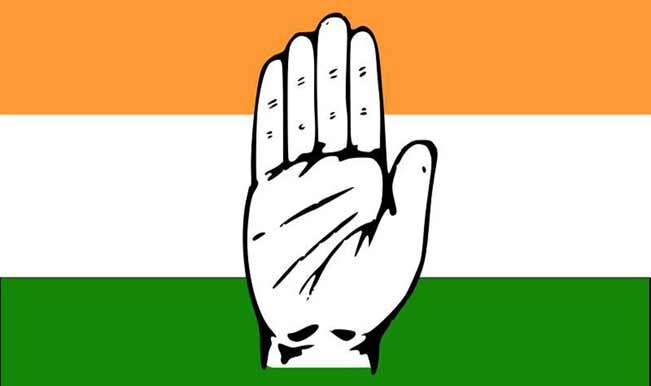 New Delhi, May 16: The Congress Friday accepted defeat in the Lok Sabha election.
"We accept the mandate of the people and accept our defeat," Congress leader Satyavrat Chaturvedi said here.
The Rajya Sabha member said the party will introspect and see "where it went wrong".
Another party leader, Rajeev Shukla, said: "We are all responsible for this defeat."
Shukla said the Congress had expected to win at least 100 seats.
Get Live Updates of Lok Sabha Election Results 2014 here.