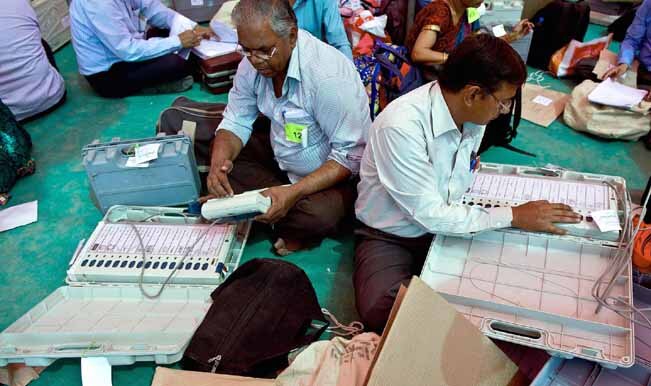 To catch the important live streaming YouTube videos on the Lok Sabha Elections 2014, click here.
The Lok Sabha Elections 2014 have ended but the Elections were just the polling procedure while the country and the world waits for the Election Results. All eyes are on those gray EVMs as they spit out their secrets to deciding the fate of the country and make some people very happy while other reel in the disappointment. (Read: Get Live Updates of Lok Sabha Election Results 2014 here.)
Despite the process being done with electronic data recording, the entire process and a lot of procedures need to be followed to the letter to make the result genuine, unquestionable and authentic. While the arithmetic tumbles away, we can keep track of the numbers as they develop by staying online either via computers of a smartphone with internet will also keep you updated with the latest on what is happening.
To do exactly that, YouTube will be streaming live images so that a collated approach to the entire process can be achieved for Indian audiences without having to keep hounding the internet desperately for the right search term.
To watch the live streaming on YouTube, click here. YouTube has partnered up with most of the big names in the news business and promises to bring the best coverage of the Election Results for the 16th Lok Sabha Elections.