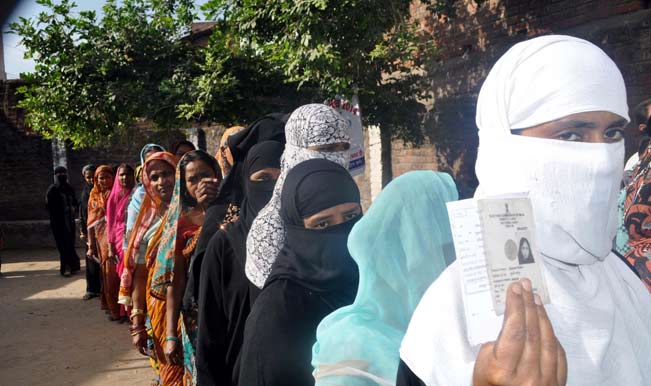 Jammu, Apr 30: Jammu and Kashmir goes to polls for 1 Lok Sabha seat. Jammu and Kashmir is represented by only 1 Parliamentary Constituency or Lok Sabha seat.
There are a total of 14 candidates hopeful of winning the sole Lok Sabha seat from Jammu and Kashmir and 8 out of the 14 hopeful candidates are individual candidates. The other candidates are from BJP, JKPDP, JKNPP and JKNC with one candidate standing in the election from each of the mentioned political parties.
There are a total of 6,31,267 registered male voters and 5,75,644 registered female voters along with 8 other voters and 274 Service voters making a total of 12,07,193 registered voters from Jammu and Kashmir.