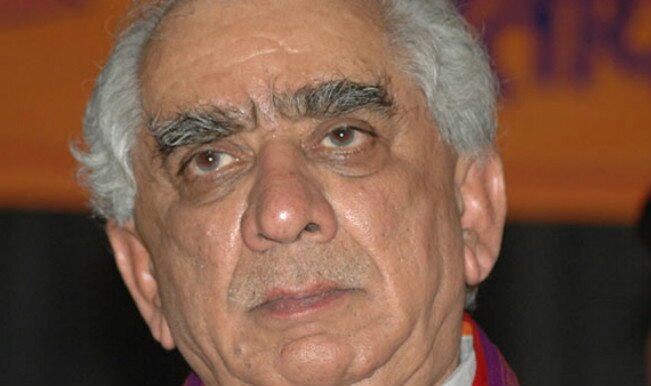 Clearly Narendra Modi isn't able to keep his house in order it may seem. After failing to keep party patriarch LK Advani happy and forcing him to contests elections from a seat he isn't interested in, Jaswant Singh has been the latest unhappy senior leader in the party.
Jaswant Singh has reportedly demanded that he be allowed to fight the elections from his hometown of Barmer in Rajasthan, but the party is more inclined to let Colonel Sona Ram, a close confidante of CM Vasundhara Raje contest instead.
While the party leadership has not yet decided on who will contest the Barmer seat, Singh has already stated that he would fight from there, as an independent if the party leadership did not acquiescence to his request. There are also rumours that he would reveal secrets about the NDA's failure at combating the 1999 hijacking of an Indian Airlines aircraft which was resolved after the NDA exchanged a number of dreaded terrorists.
There has been simmering discontent among party leaders with regard to the distribution of tickets, as many "outsiders" from other parties have received tickets over night, while senior leaders are being made to beg for a seat of their choice.
If Narendra Modi cannot keep senior leaders in his own party happy, does he then have the capability to keep alliance partners happy? Already the Shiv Sena, the BJP's oldest ally has complained about the cold shoulder treatment that Modi has been showing them. In his thirst to become the Prime Minister it may seem that Narendra Modi's hubris may well lead to his downfall.